SBS6 recommissions Talpa Studios' hit show The Quiz with Balls and announces a winter special
October 17, 2023
Big balls, big ratings. That was the conclusion of the first season of the summer-themed fun quiz show The Quiz with Balls, that kept so many Dutch viewers glued to their screens. It will come as no surprise that SBS6 has already ordered a second season. Also, there are four year-end episodes in the making, where the set will be transformed into a winter wonderland. In The Quiz with Snowballs, celebrities compete with their team members for a substantial cash prize for charity. The four specials will air on SBS6 on the 27th, 28th, 29th and 30th of December.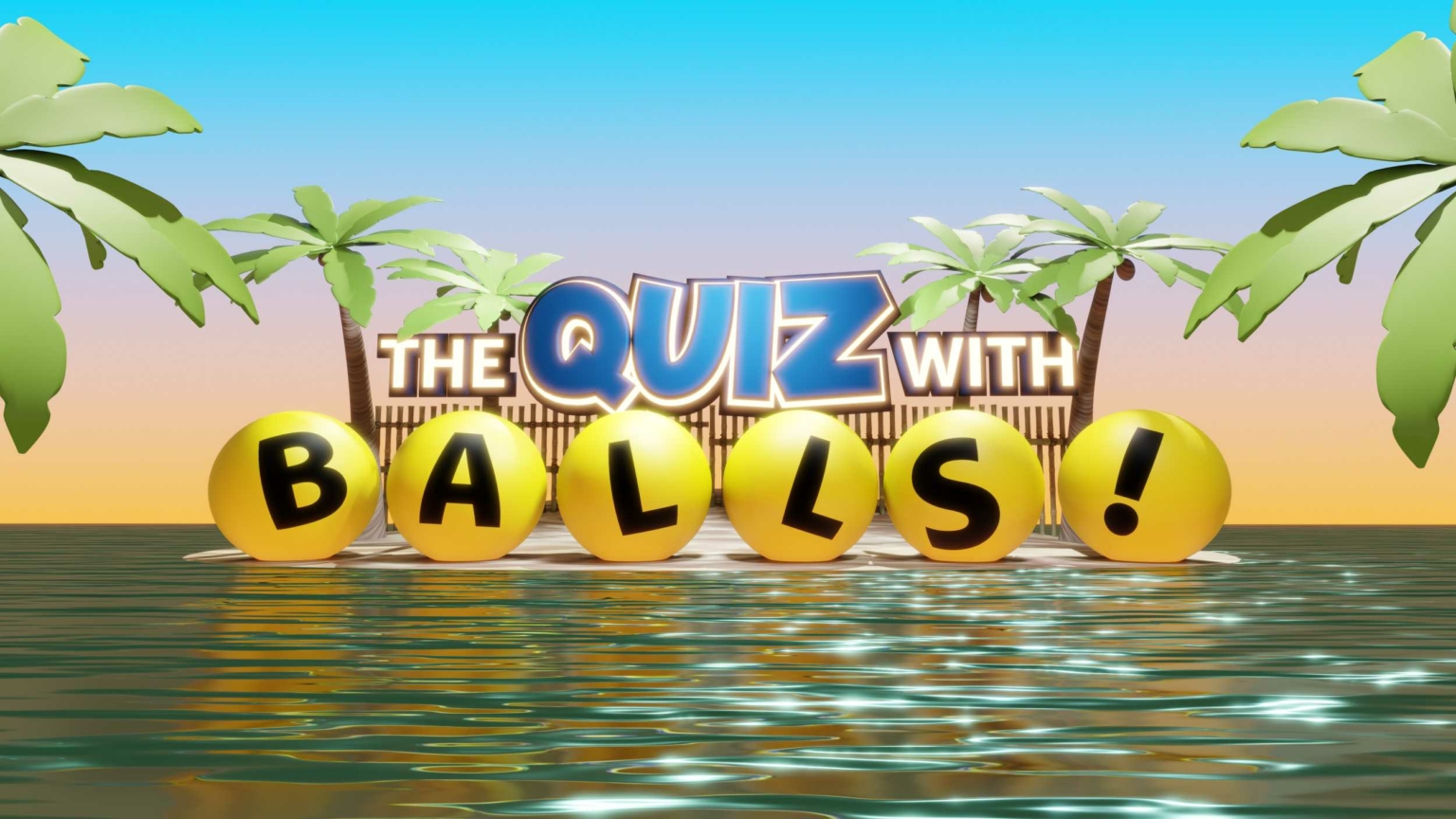 Sebastian van Barneveld, Director of International Distribution at Talpa Studios: "Last summer, The Quiz with Balls has turned the tables completely on prime time. The ratings skyrocketed. A second season seemed like a no-brainer, and SBS6 has now confirmed it. The winter special showcases the potential of the format: there are many different themes possible. No matter what theme: The Quiz with Balls is a fun, play-along game for the whole family."
About the show
This fun game show features five contestants standing on a high platform over a swimming pool, ten exciting quiz questions and six giant balls. In each episode, a team of five friends, family members or colleagues, competes for a cash prize by answering one quiz question after another. For each question, each team member chooses one of six answer options. The answer options are linked to the balls, which start to roll when all answers are given. If a player stands on a correct answer, the ball stops just in time. If not, the ball will mercilessly knock the player into the pool. Each question has as many correct answers as the number of players left on the platform. In the case of question one, that means five correct answers and one wrong answer. With each player falling into the pool, a wrong answer is added to the six answer options of the next question. For each team, the key is to stay as complete as possible for as long as possible since the tenth and final question is worth 25.000 euros.