Singing contest Hit the Road travels to Thailand
December 10, 2022
TV Thunder, one of the leading television production companies in Thailand, acquired the rights to Hit the Road, the Dutch singing contest on wheels.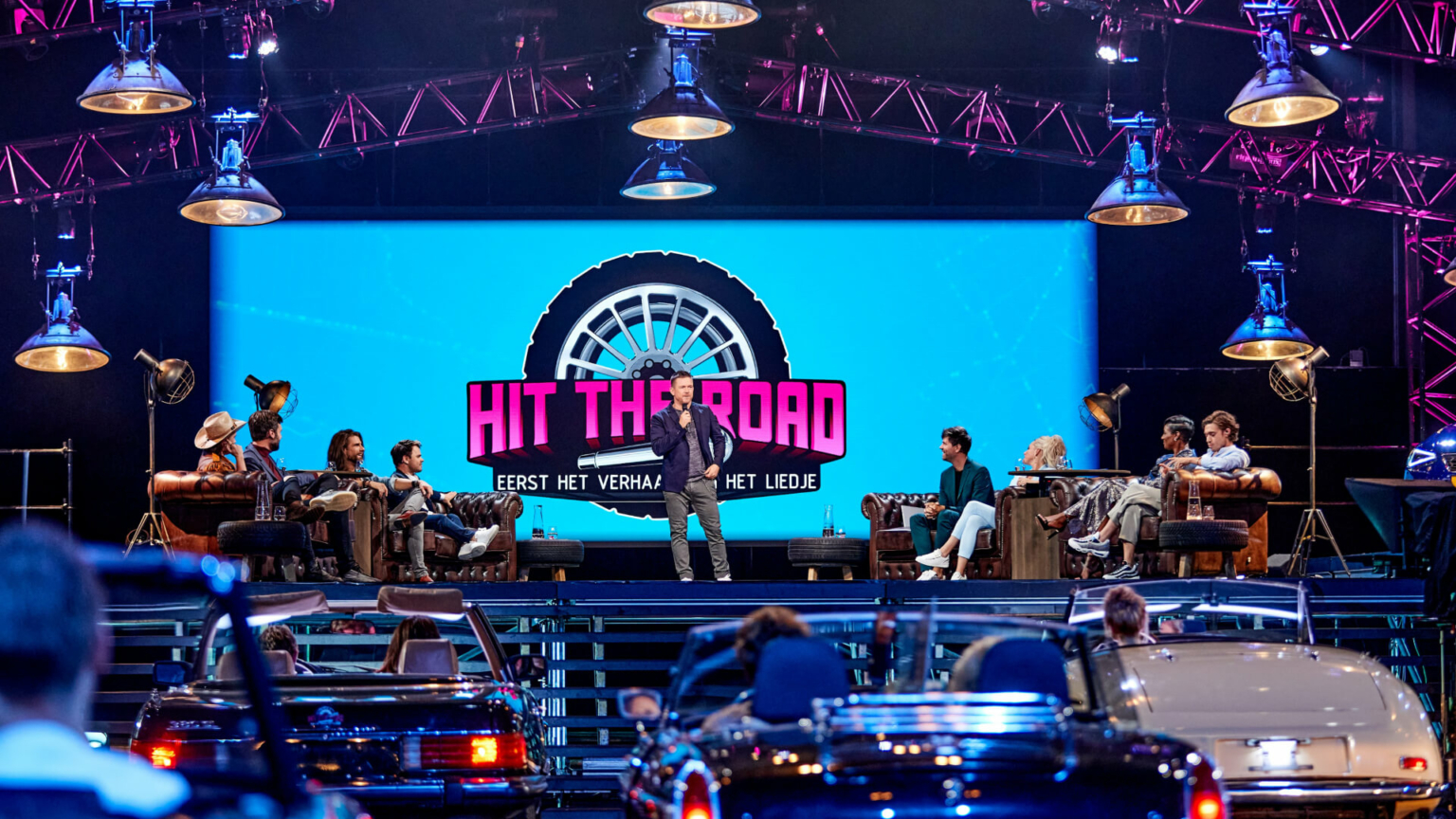 John de Mol's Talpa closed a deal with TV Thunder for a local production of the format that scored solid ratings on SBS6 in the Netherlands. Hit the Road is all about beautiful storytelling resulting in amazing singing performances. Twelve episodes will be produced, the first episode is set to air on May 8th, 2021, on Channel 3.
In Hit the Road, four famous recording artists drive all over the country to pick up special passengers. Passengers with great stories that are remarkable, funny or sometimes emotional to tell. Each of them resulting in a song, that matches these stories and reveal their singing talent. The drivers listen to the song and decide whether each passenger is allowed to take a spot on the back seat or not. There's only room for two passengers on the back seat. If the back seat is full and the driver thinks a new passenger is better, someone has to make way! In the end, each driver takes two passengers to the finale. Everything is possible on this special, spontaneous and intriguing road trip. Every episode is filled with fun and, most of all, beautiful storytelling and surprising vocal performances. After the grand finale, the four best contestants don't have to walk home – they win wheels, real wheels. Prizes range from a brand-new electric bike to the car they auditioned in!
Hit the Road is produced by Talpa Entertainment Productions and distributed by Talpa Concepts.
About Talpa
Talpa is a global content house for non-scripted formats based in the Netherlands and founded by John de Mol. The company empowers creativity to produce next-level content that connects people within their homes and around the world. Talpa holds exclusive access rights to premium broadcast and streaming channels in the Netherlands and Germany and has proven to be a successful breeding ground for content creation since the dawn of the industry. Many of today's evergreen entertainment brands originated at Talpa and are now blueprints for the international market.