Talpa's format The Floor expands to Italy
July 07, 2023
Announcing the 7th market for the successful quiz show
Talpa's extraordinary quiz show The Floor is ready to embark on a new journey, captivating Italian audiences with its visual spectacle and fast-paced gameplay. The Floor's arrival in Italy marks yet another milestone in its global journey, being the seventh market where the show will land. The show has been ordered by Rai 2 and will be produced in Turin, by Blu Yazmine.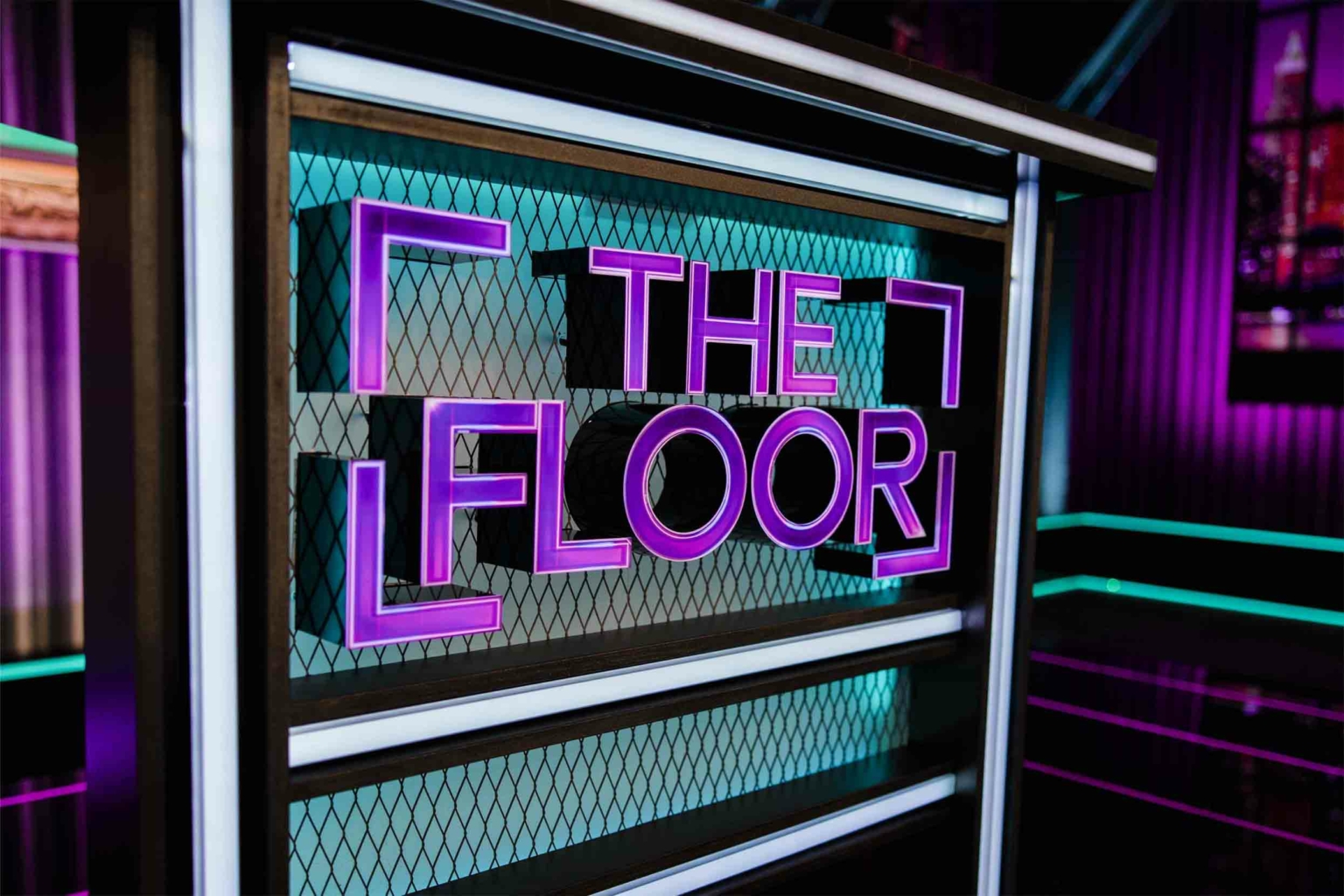 The format started in January this year in the Netherlands on RTL4, where the recommission was already announced after a successful first season that scored an average market share of 21% in the key 20-49 demo on RTL4. In rapid speed, major broadcast commissions from France, Spain, Romania, Germany and the U.S. followed.
Ilaria Dallatana, CEO Blu Yazmine: "We are very proud to produce the Italian version of The Floor for Rai 2. An innovative game entertainment show with a strong visual impact and immediate playability for all ages."
Sebastian van Barneveld, Talpa's Director of International Distribution adds: "The Floor is travelling at an excitingly fast pace. I'm convinced that it has everything to do with its easy to understand and clean gameplay, its incredible visual spectacle and its great play along nature. Rai 2 has a rich history of being the first to launch big brands in Italy. We are delighted to be working with them and Blu Yazmine on this amazing format."
About The Floor
In The Floor, 100 quiz fanatics face off in quiz duels on a giant LED floor divided into one hundred equal squares, each representing its own field of knowledge. The goal is to conquer the entire floor and take home a huge cash prize. The rules are simple. A random contestant challenges an adjoining opponent in a quiz duel. They play against each other in the category of the opponent's square. Categories range from 'famous athletes' to 'Hollywood actors' and from 'iconic buildings' to 'mammals'. All questions are visually supported by photographs. The winner of a duel conquers his opponent's square, gaining more ground – the loser leaves the game. The further the game progresses, the more exciting the duels become and the higher the stakes. After eight episodes, who will be the last person standing on The Floor, winning 100.000 euros?