Talpa Concepts and Blue Engine Studios join forces in the Middle East North Africa region.
December 10, 2022
Talpa Concepts and Blue Engine Studios (BES) have joined forces to launch the formats from the Talpa catalogue in the Middle East North Africa (MENA) region – thus targeting Pan Arab Media and the expanding OTT market.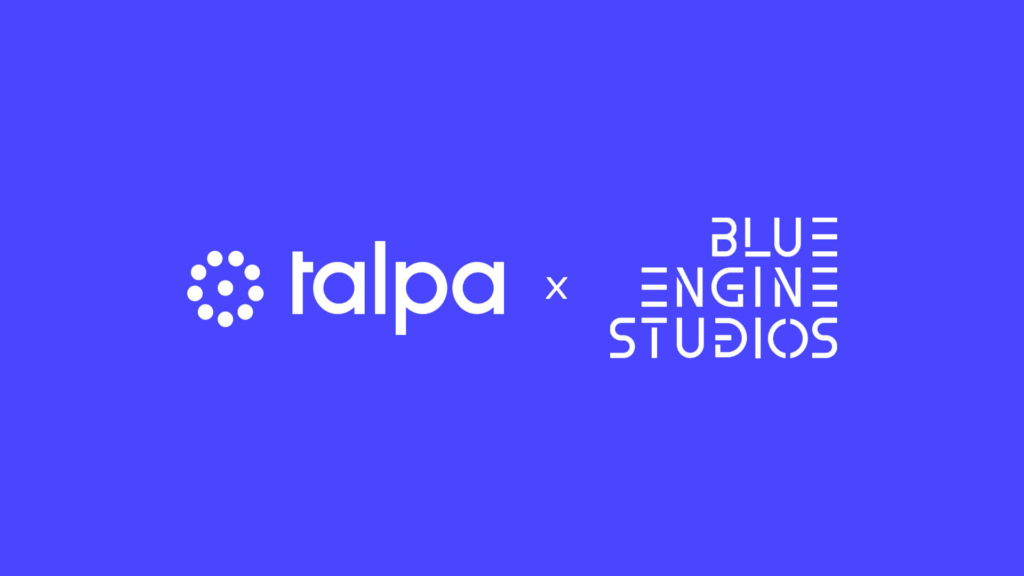 With this deal Blue Engine Studios gained exclusive access to John de Mol's innovative format catalogue, with titles as Avastars, Hit the road, Marble Mania and others.
Talpa Concepts has, in the search for solid partners in the international media industry, already announced exclusive partnerships in Belgium, Germany, France and Australia. The Middle Eastern and North African market consolidates over 15 territories, of which the largest media markets are Saudi Arabia, the United Arab Emirates, Egypt and Morocco.
"We're excited to bring to the MENA region a new generation of premium content formats designed to win the eyeballs, capture the hearts and minds of Arab audiences," said Ziad Kebbi, co-founder, Blue Engine Studios. "Partnering with Talpa Concepts can only bring tremendous added-value to the market and its audiences."
John de Mol, founder of Talpa Concepts commented: "Clearly, the Arab media landscape is witnessing positive changes and a rapid expansion. Together with Blue Engine Studios, we'll launch locally produced and culturally relevant compelling shows, up to international standards. I have been working with Ziad Kebbi for many years and look forward to renewing the cooperation."
About Talpa
Talpa is a global content house for non-scripted formats based in the Netherlands and founded by John de Mol. The company empowers creativity to produce next-level content that connects people within their homes and around the world. Talpa holds exclusive access rights to premium broadcast and streaming channels in the Netherlands and Germany and has proven to be a successful breeding ground for content creation since the dawn of the industry. Many of today's evergreen entertainment brands originated at Talpa and are now blueprints for the international market.